Community around you
Locate a Center or a Trainer near you
A heartspot is your nearby place where Heartfulness meditation and rejuvenation practices are offered to the public free of charge by a certified trainer. Heartspots are found in most countries around the world and are open for training to all over legal age who have interest to learn the practices.
/ Learn More
Stay Inspired
New Articles and Podcasts by Daaji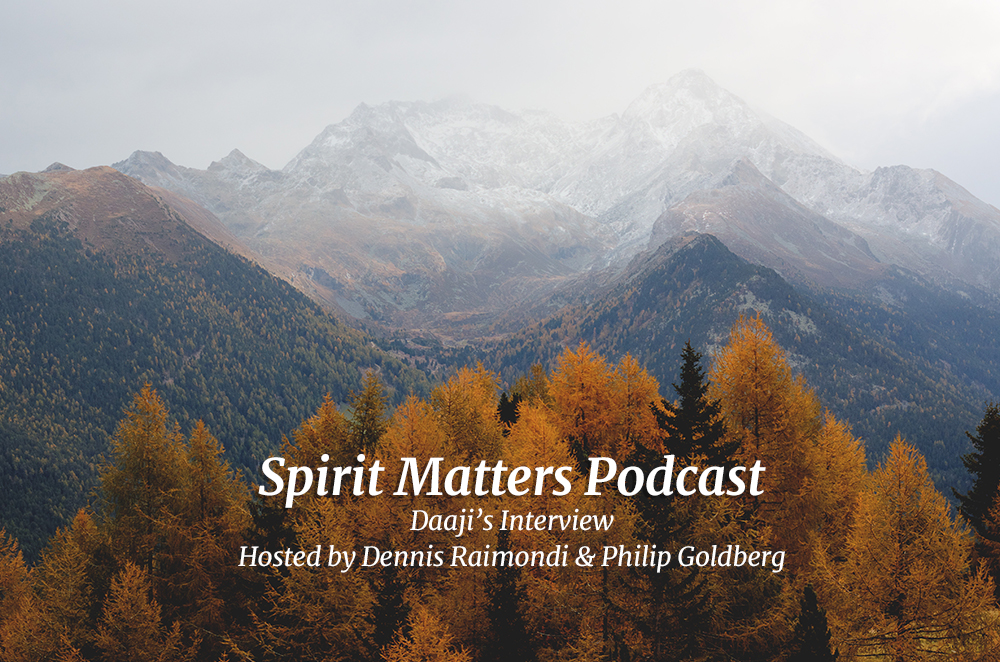 Spirit matters podcast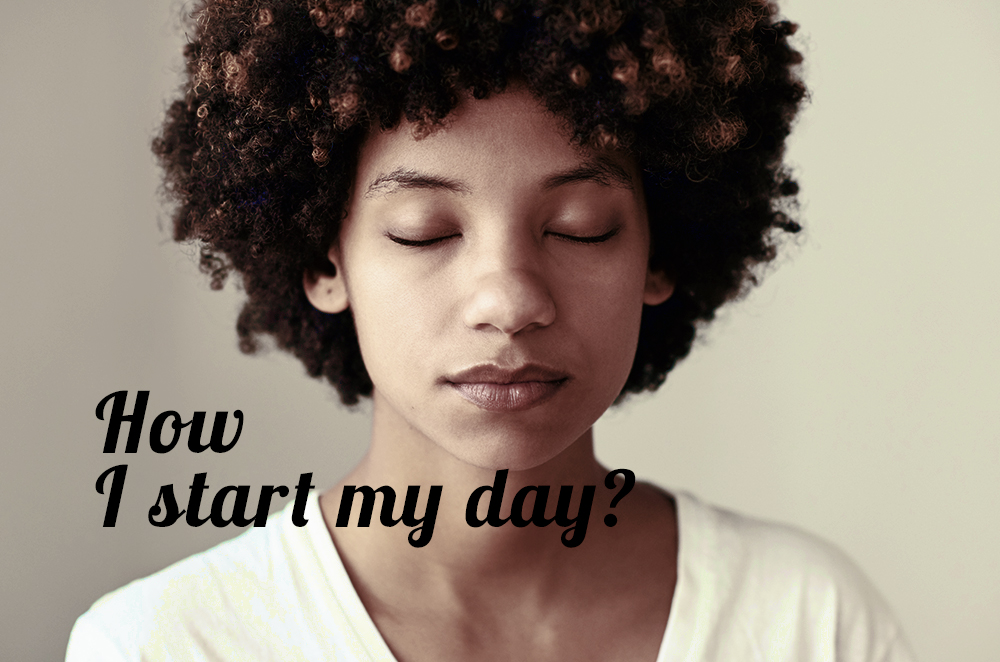 How I Start my day ?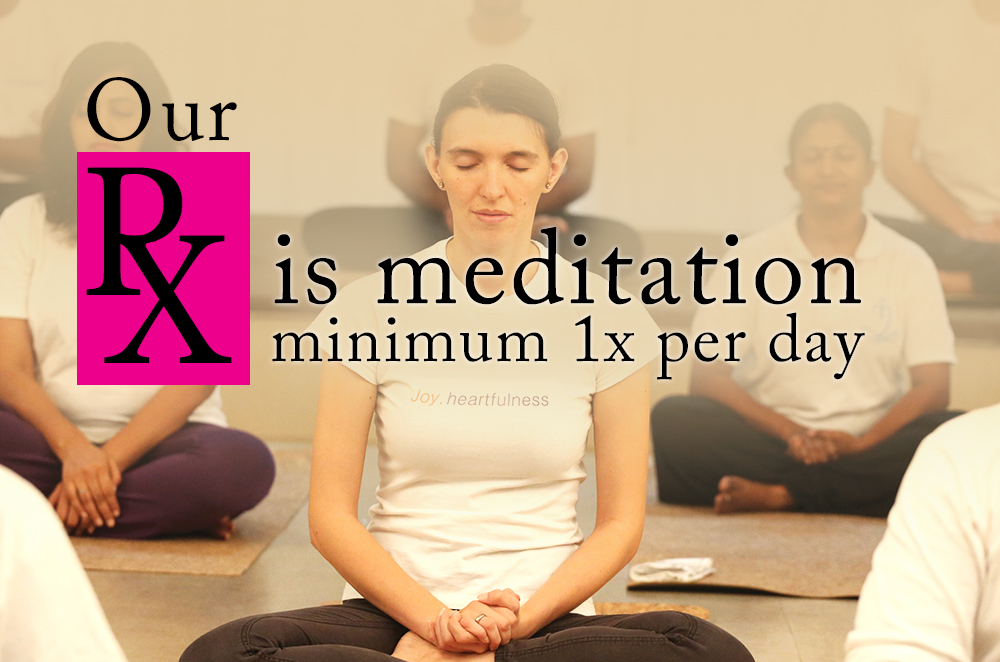 Our RX is meditation minimum 1X per day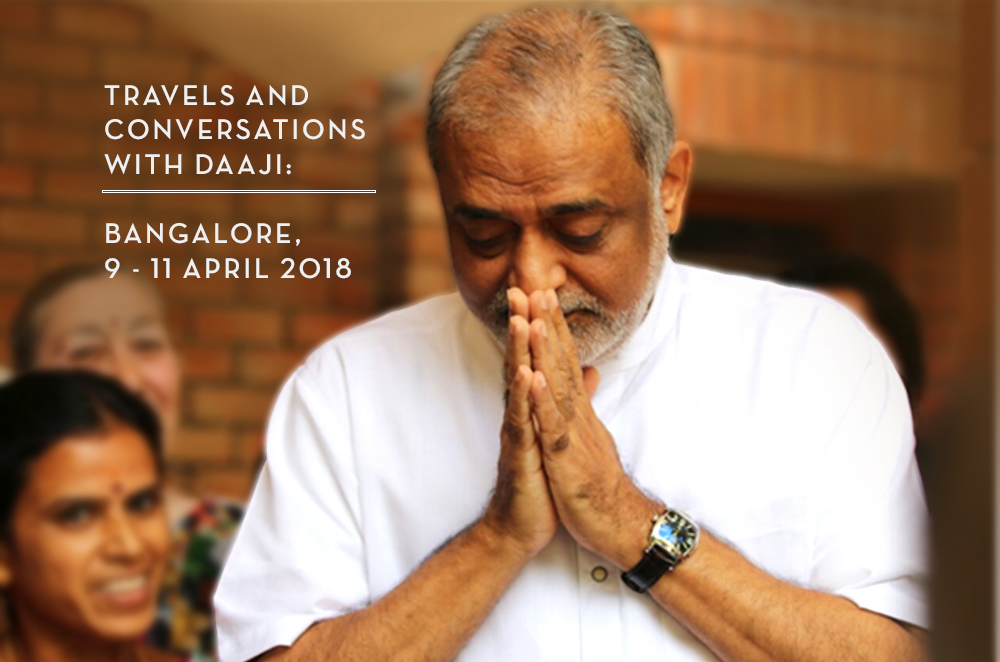 Travel and conversations with Daaji
Speeches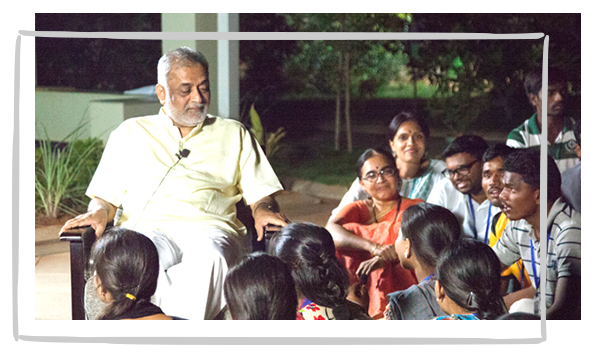 Message from Daaji on the occasion of the passing of our Medium, Madame Helene Peyret
(June 27,2018, Hyderabad,India)
---
Be Simple and Natural
(June 02,2018, Hyderabad,India)
---
Address to abhyasis from Staten Island
(September 6, 2016, Staten Island, USA)
New Releases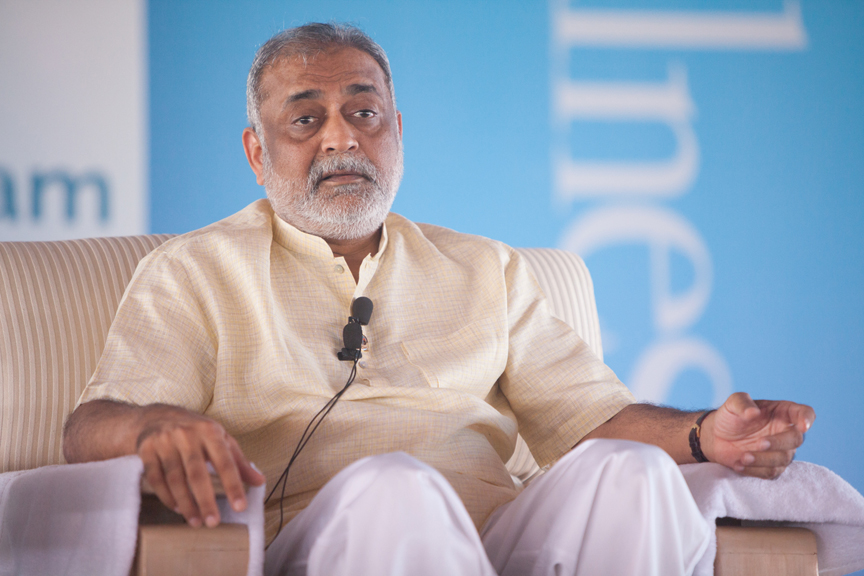 Ground in the Practice - Heartfulness Way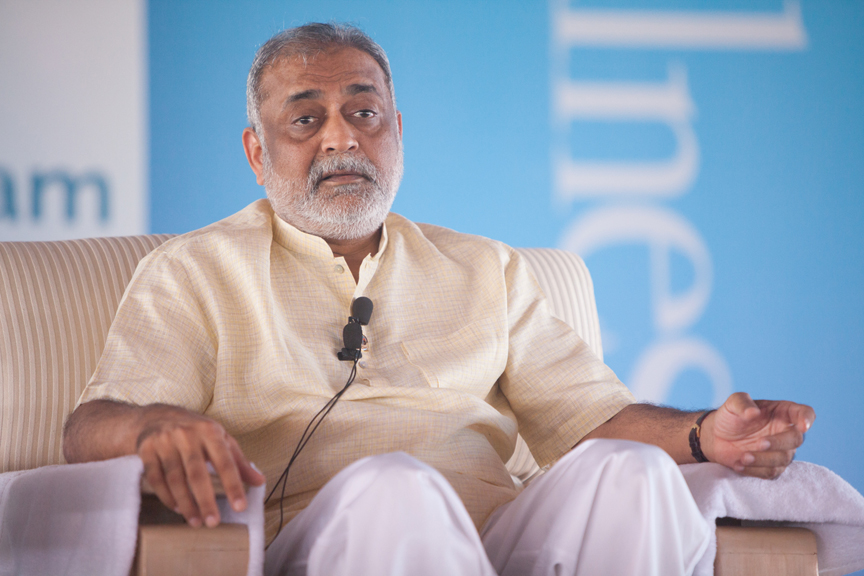 Guidelines for Heartful Living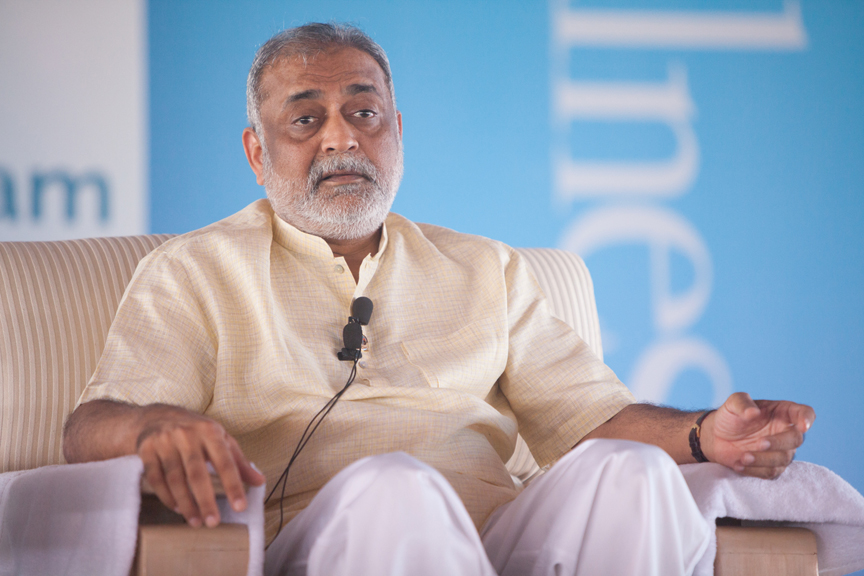 Designing Personality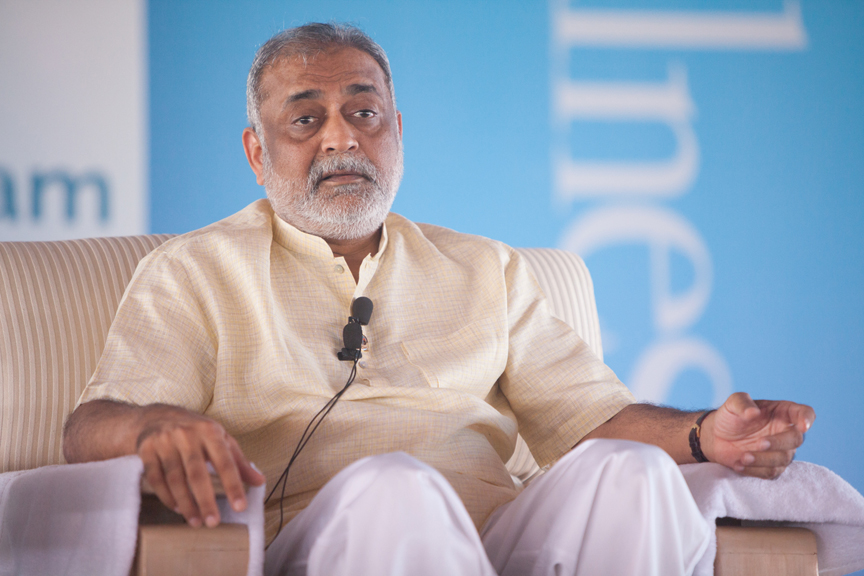 In Conversation with Daaji - Vol 1 to 4
Lorem ipsum dolor sit amet, consectetur adipisicing elit, sed do eiusmod tempor
Donate
Other Resources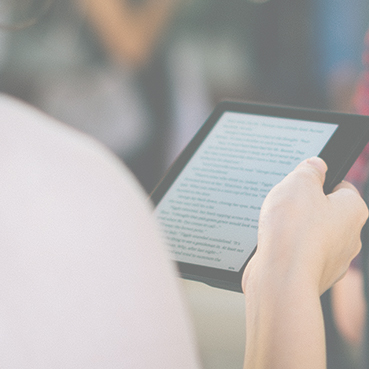 E-Books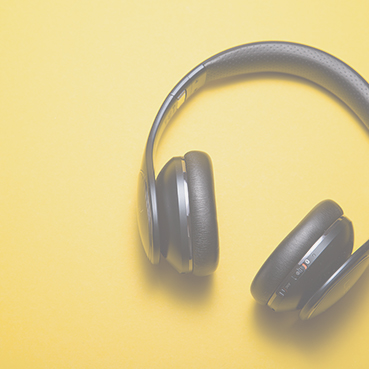 Audio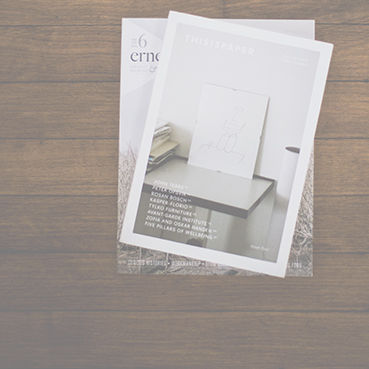 Featured Articles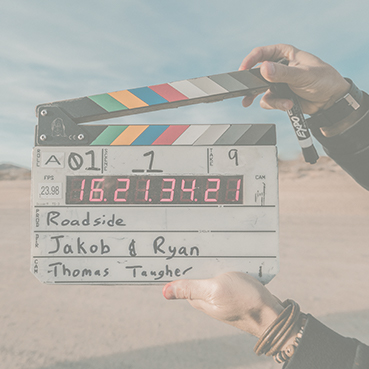 Videos