Shukla Tirth Retreat Centre - Policies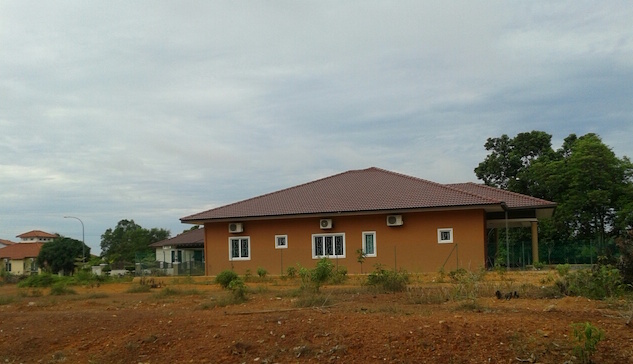 The following policies are meant to make retreatants stay a safe and successful one. It is also to help maintain the beauty and purpose of this Retreat centre and respect for the surrounding neighborhood. These policies are to be strictly adhered to by everyone at the Shukla Tirth Retreat Centre.
Retreatants are requested to stay on the property during the entire time of their scheduled retreat. Leaving the premises for any reason without the retreat manager's permission terminates the retreat.
Presently the centre can accommodate up to 8 participants comfortably at any one time. Accomodation is in rooms which you may have to share with other fellow retreatants.
Retreatants can prepare their own meals but are reminded that all food at the retreat centre is strictly vegetarian. The consumption of alcohol, drugs and smoking is strictly prohibited.
Retreatants are required to keep the centre clean at all times and use the facilities responsibly. Parking is only at designated areas as instructed by the retreat manager.
Avoid using your cell phone and leave your laptop at home. Retreatants may give their family the retreat manager's phone number for very urgent calls only.
Children are not permitted at Shukla Tirth Retreat Centre.