Heartfulness Retreat Center - Participation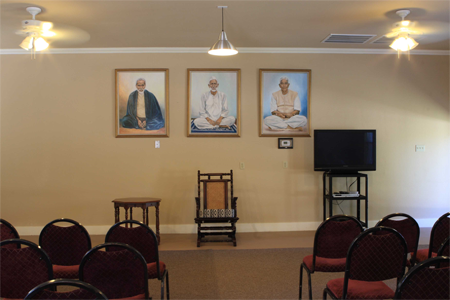 Online participation request form
Please fill-in the following document and send it along with your participation request form. Note that you will be asked to sign the document when you arrive at SPURS to register.
RESIDENTIAL RETREAT RELEASE OF LIABILITY- PDF
Admission to retreats is limited to members of the Shri Ram Chandra Mission who want to develop their spiritual practice.
Applicants generally will have practiced Sahaj Marg for at least two years and will support their applications with recommendations from their prefect and, if possible, their Regional Coordinator.
Applicants to the program will carefully choose the aspects of their abhyas on which they wish to focus during the retreat , and they will provide this information in the space provided in the online application form.
After arriving at the retreat ranch, a participant may decide to focus instead on a different aspect of his or her abhyas. If the participant wishes, he or she may obtain support from the resident prefect in making this change.